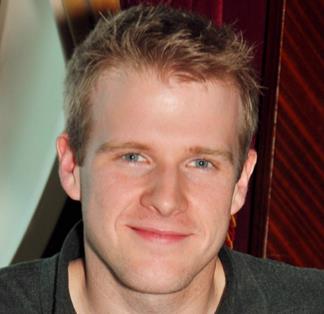 Gibbz Inc.
I'm Jeremy Gibbs and I founded Gibbz LLC. in 2012 as an avenue to pursue my passion for creating things. The company strives to create simple, elegant solutions to complex problems through an unrelenting attention to detail.

I recently completed a Ph.D. in meteorology at the University of Oklahoma. My primary area of research surrounds numerical studies of near-surface atmospheric turbulence.

I am currently employed as a Research Assistant Professor in the Department of Mechanical Engineering at the University of Utah. I currently live in Salt Lake City with my wife, two sons, and dog.